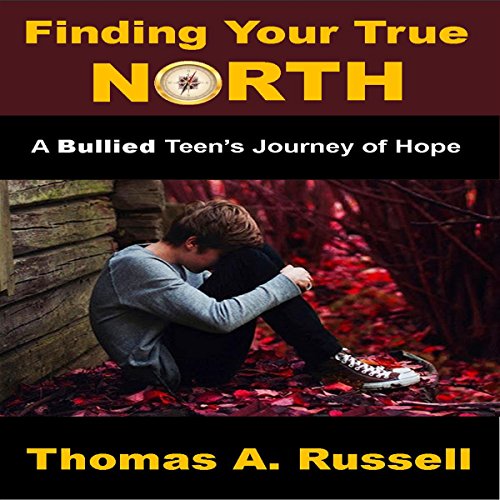 Finding Your True North: A Bullied Teen's Journey of Hope
Host Marnye Young (The Audio Sorceress) interviews Thomas Russell, the author of "Finding Your True North" and "Nowhere Man"
About the book: One in four students is bullied every day. Fourteen-year-old Charlie has suffered repeatedly from other kids making fun of him. Add to that the fact that he lives in a dysfunctional family with an alcoholic father who constantly berates him, and it makes for a life of low self-worth. So he decides to escape his misery by running away. Thinking that it will solve all of his problems, he embarks on a journey of self-discovery in the small town of Tanner, while learning life-changing, soul-searching lessons from the residents.
About the Author: Today's guest, Thomas Russell, is available for speaking engagements in Indiana, Michigan, Ohio, and Illinois, and he can also Skype to classrooms all across the world.
You can contact today's guest, Thomas Russell, regarding speaking engagements or with questions about his book and work via email: tarussellauthor@gmail.com.
 
 
Thomas Russell
Audiobook Download Links:
Ebook Download Links: